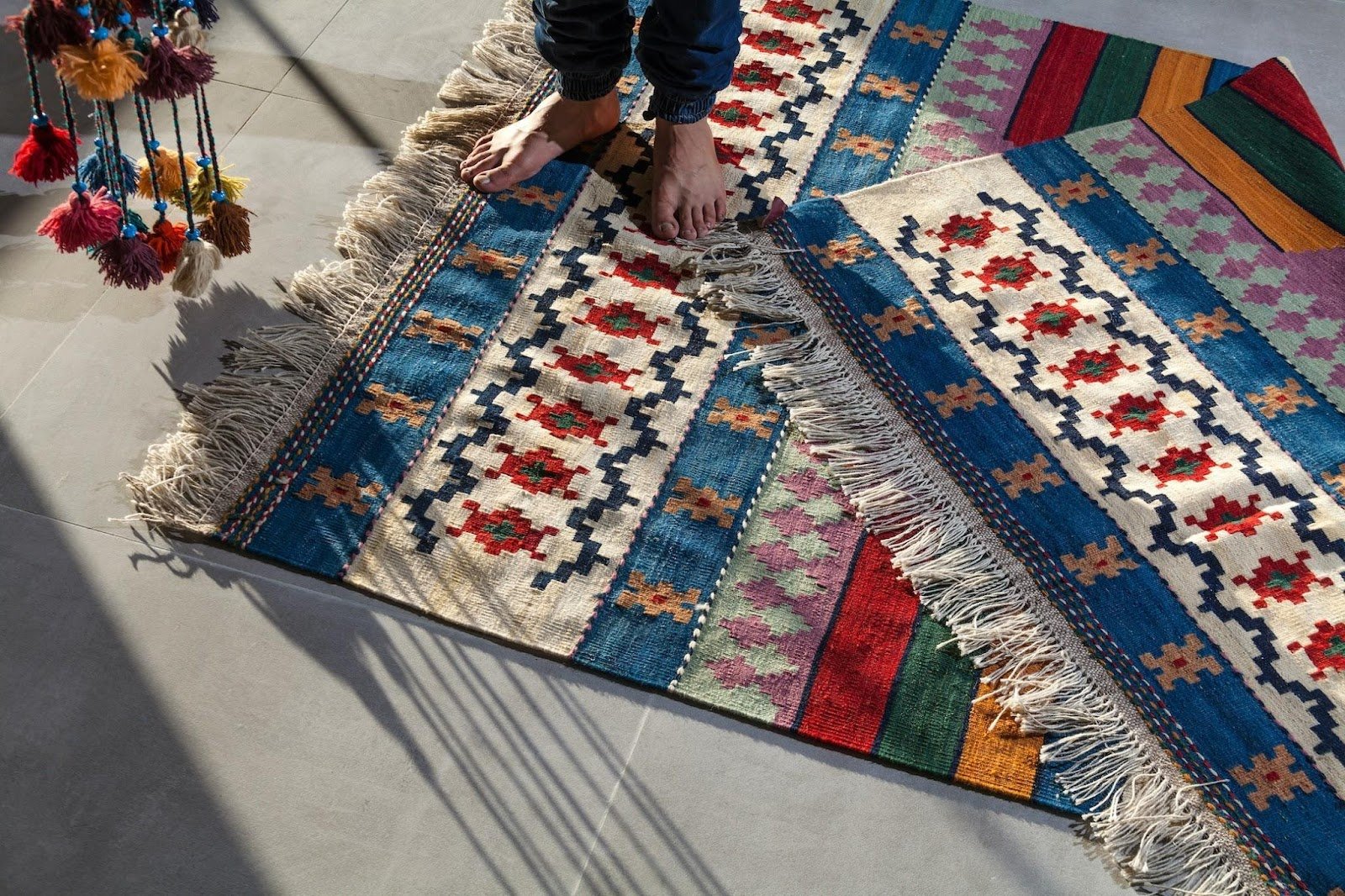 Does Roomba Work on Carpets With Fringes?
When it comes to carpets with fringe, a Roomba will unfortunately not work as well. This is especially the case for thicker fringes. The robot vacuum will have difficulty using its brushes efficiently, and will most likely stall in error, requiring a reset. Larger debris like pet hair will be completely missed. Some users have even experienced carpet snagging, requiring them to untangle the mess from the vacuum.

If you have fringe or shag-like carpets, your best option is to program your Roomba to avoid these high carpeted sections. Boundary points can be set so that your vacuum will go around these sections, focusing on easier-to-clean areas. You'll have to clean your fringe carpets with a regular vacuum instead.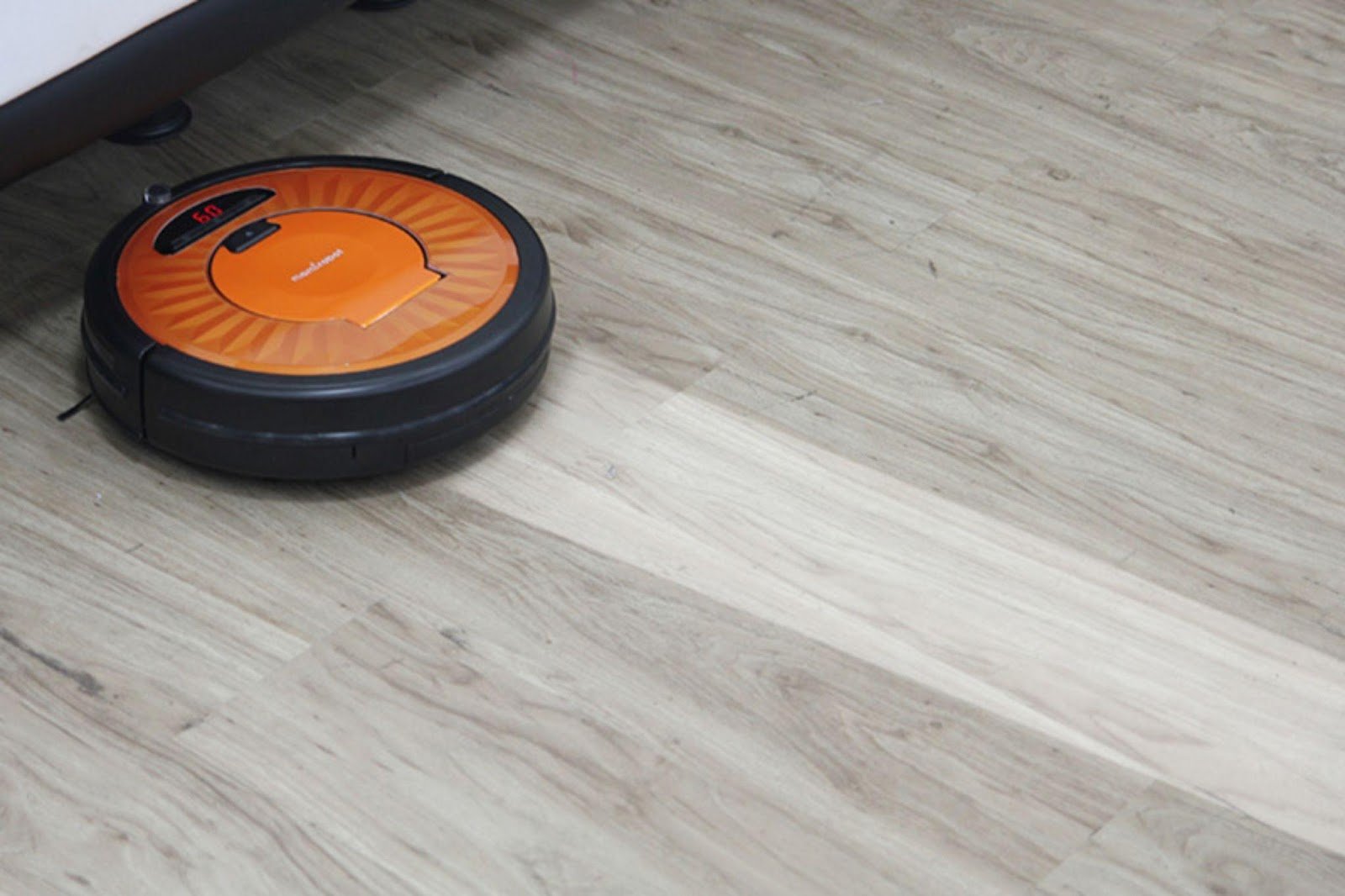 Does Roomba Work on Carpet and Hardwood?
The main draw of the Roomba is that it can work seamlessly on all floor types and even go back and forth between them. This is mainly due to its auto-sense, a smart feature that adjusts the Roomba's cleaning specifications based on which floor type it detects.

Your machine will automatically detect when it needs to raise its wheels to accommodate higher carpeting, as well as when to engage different brush styles to sweep up hair and debris found deep within the carpet. When functioning properly, you won't have to adjust a thing.